#247 Enneagram III: Individualizing Your Success In China, with Pete Rogers
At Limitless, we're all about helping you be successful in China faster and this final installment of the Enneagram podcast series will give you strategies for living and working in the typical '6' nation of China. If you've not listened to parts 1 and 2, definitely go back (or part 3 won't make much sense!). There were a lot of 'ah-ha' moments in this podcast for Pete and me so I hope you experience your own!
Connect with Pete
Connect with Pete at pete@limitlesslaowai.com.
Episode sponsor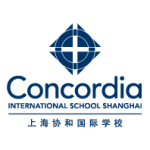 Academic excellence, unlikely opportunity and vibrant community—right in your own backyard. Concordia International School Shanghai. You belong here.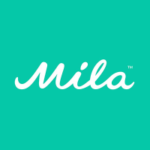 And Mila; get a 25% discount off your Mila air purifiers today by visiting www.mymila.co/code/limitless. Offer ends Sept 30, 2016.