#175 Three dads, one ambitious goal to combat pollution—Meet Mila
In this show, we're talking pollution. It's a word that strikes fear and trepidation into the hearts of many expats. Especially parents as they consider any long-term health consequences for their little ones. So the question is: Is there a solution for those of us who choose to live here? Well, a couple of years back, three dads, who were fed up with the air quality and unsatisfied with the available solutions in the marketplace, were inspired to meet this challenge head on and the result is "Mila". What's "Mila"? Well, in short, Mila is an affordable, subscription-based air filtration system that might be one of the best things you invest in while you're living in China. In this episode, Pete talks to Mila CEO, Charles Liao, about his dream to help provide clean air as an essential piece of healthy living in China and beyond. Charles shares stories about some of the biggest obstacles he's had to face leading this growing international company and how his daughter, Mila, has been his biggest inspirations. We'll also hear from Lauren Hogan, Mila's Director of Community Outreach, about how Mila is seeking to connect with community partners to provide a super EASY option for getting clean air in your home or office. This show is great for those who want to be inspired by an exciting entrepreneurial journey…namely, one that solves real life problems WHILE also serving the community… Tune in as we explore the story of Mila…
We want the very best for our kids, so we knew we had to do something to protect them from breathing polluted air.
Connect with Charles & Lauren

Shows in this series
Check out the second episode to hear more tips and tricks for battling the pollution while you live in China.
Listener Discount!
Connect with Charles and ask for the Limitless Listener discount when you sign up for the subscription service! You're guaranteed the Best Deal on the Block for Mila solutions.
Episode sponsors
A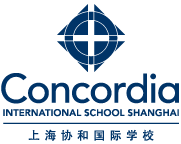 cademic excellence, unlikely opportunity and vibrant community—right in your own backyard. Concordia International School Shanghai. You belong here.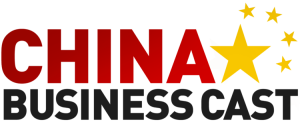 A podcast from the front lines of business in China