#218 Entrepreneurial resources that'll knock your socks off, with Mike Paduada
Having recently made the jump from an eclectic career that has included consulting, dancing, writing, and occasional gigs with startups, Mike decided to explore the world of app development. He and his wife have been living in Shanghai for over four years and have two young daughters. Also, Mike is Canadian, and he's pretty proud of that! If you're feeling stuck in your entrepreneurial (or life) journey, tune in and let Mike help show you the world of limitless possibility.
No matter how limited my resources may be, I can still do something. That's my choice.
Episode Links
Connect to Mike
Email him at Mike@Paduada.com
Episode sponsors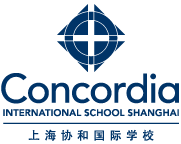 Academic excellence, unlikely opportunity and vibrant community—right in your own backyard. Concordia International School Shanghai. You belong here.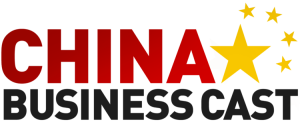 Ready to take your business in China to the next level? Listen to top China business experts share valuable insights. Tune in to ChinaBusinessCast.com today!