#273 Meta Reprogramming pt3: Drawing Upon Our Parents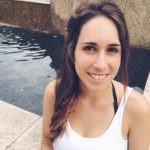 Our relationships with our parents can propel us towards our future or serve to block us from receiving what we need to move forward. In this show with therapist Julia Villalobos, she walks us through an exercise we can use to connect and receive all the positive energy we need from mom and dad.
Connect with Julia
Connect with Julia by email at juliafairytales@yahoo.com, or WeChat at Lia-1988.
Episode sponsors
Academic excellence, unlikely opportunity and vibrant community—right in your own backyard. Concordia International School Shanghai. You belong here.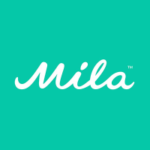 And Mila; get a 25% discount off your Mila air purifiers today by visiting www.mymila.co/code/limitless. Offer ends Sept 30, 2016.