#272 Meta Reprogramming pt2: Get What You Want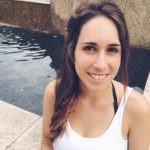 Chances are you desire certain things for your life. Sometimes we need to stop chasing them and wait for them to come. In this exercise with therapist Julia Villalobos, she walks through an exercise called "Wished Horizons" that teaches you how to picture your ideal future and equip your brain with the tools it needs to unlock those blocks.
Connect with Julia
Connect with Julia by email at juliafairytales@yahoo.com, or WeChat at Lia-1988.
Episode sponsors
Academic excellence, unlikely opportunity and vibrant community—right in your own backyard. Concordia International School Shanghai. You belong here.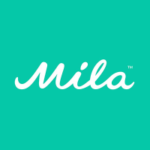 And Mila; get a 25% discount off your Mila air purifiers today by visiting www.mymila.co/code/limitless. Offer ends Sept 30, 2016.