#184 'Getting Things Done' — Exploring stress-free productivity, with Cyrille Jegu
Learn the art of stress-free living. I mean, really, who doesn't need that! In this show, my guest Cyrille Jegu teaches us the Getting Things Done method of being meaningfully engaged with whatever you do. GTD Founder, David Allen, says "Your mind is for having ideas, not holding them" so get your pen and paper ready because Cyrille take a deep dive, and I mean deep, into how we need to capture, clarify, organize, reflect and engage every bit of info that comes our way
Your mind is for having ideas, not holding them.
—David Allen, Founder GTD
Connect with Cyrille
Send an email to Cyrille at cyrillejegu@me.com.

Episode sponsors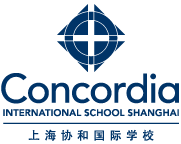 Academic excellence, unlikely opportunity and vibrant community—right in your own backyard. Concordia International School Shanghai. You belong here.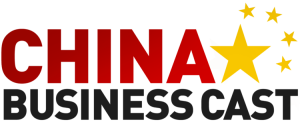 Ready to take your business in China to the next level? Listen to top China business experts share valuable insights. Tune in to ChinaBusinessCast.com today!