#217 Take a ride down the unlikely entrepreneurial path, with Alison Nantz
When a business opportunity presented itself to trained midwife, Alison Nantz, she took a leap of faith and dove right in. Originally from the US, Alison has spent almost half of her life in Asia and even met her husband, Josh, when they were kids growing up in Taiwan. They've been married and living in Shanghai for over five years now and welcomed their first son into the family earlier this year. Ali works as a doula and lactation counselor and is the co-owner of Shanghai Doula, an entrepreneurial venture started in Shanghai seven years ago. In this episode, Alison shares more on the limitless possibilities for expats in China and her unlikely entrepreneur journey.
It's been an incredible journey so far. What's next? Starting my own family, I think!
Connect with Alison
Send her a message on LinkedIn
Episode sponsors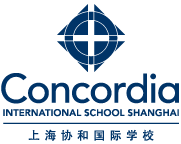 Academic excellence, unlikely opportunity and vibrant community—right in your own backyard. Concordia International School Shanghai. You belong here.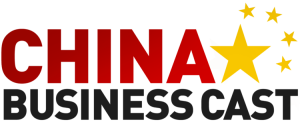 Ready to take your business in China to the next level? Listen to top China business experts share valuable insights. Tune in to ChinaBusinessCast.com today!